Sion Stables held a training day for its loyal band of volunteers yesterday, 12-2-15, when 15 volunteers underwent World Host Ambassador training and became certified as World Host Volunteers. The training is designed to arm our volunteers with the necessary tools to make a visitor to Sion Stables feel welcome, to leave a lasting impression on them and ensure they want to return to the site again. The expert knowledge that each of our volunteers have about the village, the people and the Mill helps create marvellous memories which makes people want to return and immerse themselves in the experience again.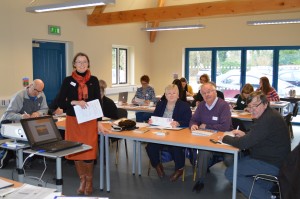 Many thanks to Denise Hayward from Volunteer Now who delivered the course in an engaging and enthusiastic way – we've promised her a free guided tour on her next visit.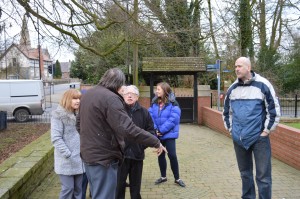 "Get involved and enjoy the Experience" become a Volunteer at Sion Stables.